Champion Racing Engines LLC started out over 59 years ago building high quality performance engines. We here at Champion Racing Engines not only know the art of high performance engine building, but we know the racing industry as a whole, since we have been involved in racing as long as we have been building performance engines.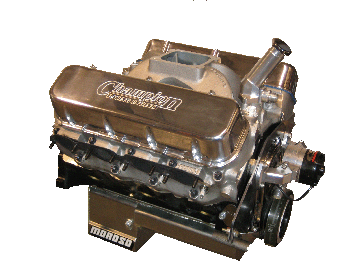 The biggest benefit of having a Champion Racing Engines product, is that all of our engines are custom built to  your needs. We do have several base engine combinations to use as a starting point, but special attention is given to what the purpose of the engine is being built for. With that special attention to your needs, we feel that we can get the most out of your engine. 
Champion Racing Engines only uses the highest quality brand name parts in the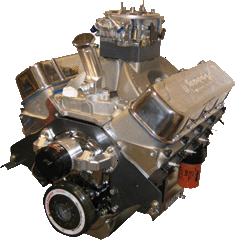 engines that we build at our facility. These parts have been track tested in our very own race car and those are the same parts that we offer to our customers.
Our machinists pay special attention to your engine during the machining process and use only the state of the art equipment. Some examples of the equipment are Stuska, Rottler, Serdi, Hines, Sunnen, Axe, Bayco, Peterson, and many many more.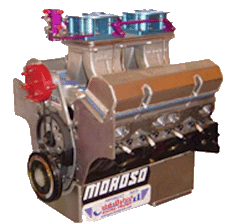 We hope that you have learned a little about our company. We look forward to building you a high quality engine that will hopefully make you a CHAMPION!!!

Feel free to contact us and we will be happy to answer any questions you have regarding your custom engine built by Champion Racing Engines.